Another Great Competion at the Swatch Rocket Air
Another exciting FMB World Tour Event, the Swatch Rocket Air Slopestyle competition took place on the weekend of April 12th & 13th in Switzerland!
---
Swatch Rocket Air is an annual Silver level event on the tour where top riders have an opportunity to compete with the best. Some of the big named riders that came out for the fierce competition were Martin Soderstrom, Thomas Genon and Sam Reynolds, all competing for the top spot!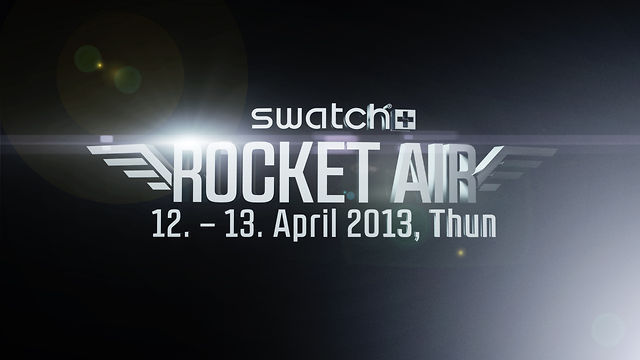 This year it was Sam Pilgrim who took the top prize with Martin Soderstrom and Brett Rheeder coming in with a close second and third place finish. Click Here for all the Swatch Rocket Air Results.
See you next year!