Bas Van Steenbergen 2013 Rider Bio
We asked Bas a few questions about his racing and how his 2013 season is going. This is what he had to say:
---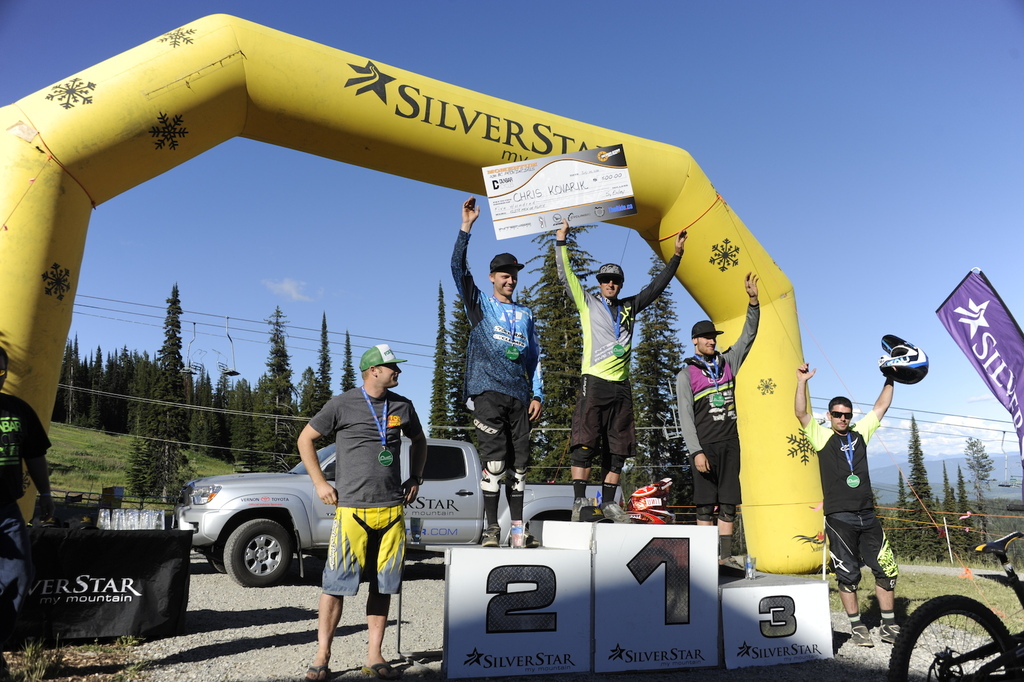 Bike set up right now? Transition Tr450 for downhill, transition covert for XC/all mountain, transition double and BLT for dirt jumping. All of them with Deity components and other parts from TBS Bike Parts.
Greatest career highlight? Probably getting 3rd in pro slalom at Crankworx, kinda weird to have a 3rd place as a career highlight but that was a pretty awesome result for me.
Any major injuries, and how did you recover? Nothing too major.
What motivates you to ride your bike professionally? Just the thought of being able to do what I love as a job.
Who is you MTB hero? Nobody really in particular, there is a lot of people I look up to.
What is your goal for the last part of the season? Get a top 10 at US nationals and have some solid results at the last 2 world cups in Leogang and Hafjell.
What is your favourite race/event and why? Probably Crankworx, there is so much fun stuff to ride and do, all the events are a bit different too and really well put together.
Where's your favourite place to ride? Probably a trail we have called legacy, it's really rough, fast and has super sick corners on it. We usually have some pretty good freelap races on it which makes it even better.