Base Mountain Bike Camps
Base Mountain Bike Camps offers young mountain bike riders the opportunity to attend training camps to further develop their riding skills. The camps are designed to give youth and kids proper lessons on how to shred a mountain, while keeping safety in mind. There are 4 different levels of programs ranging from intermediate to advanced. The students are taught by very experienced riders who are all certified for CPR and first aid. The camps are held at a variety of different bike park locations in Western Canada, including Sun Peaks, Silver Star and Kicking Horse.
---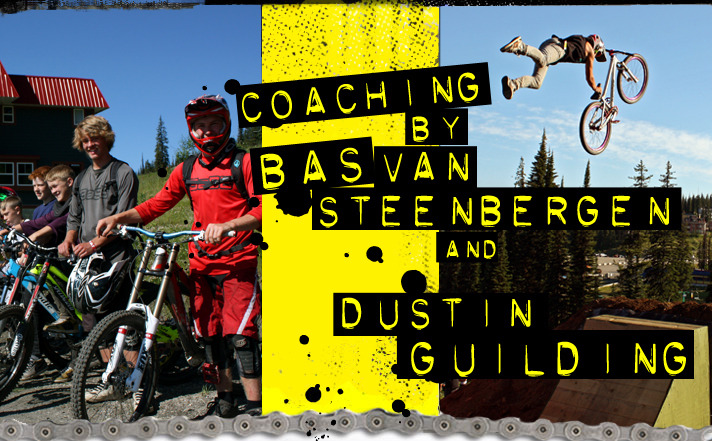 TBS Bike Parts rider Bas van Steenbergen is doing his part to give back to the biking community as he has been helping young kids improve their riding skills at Sun Peaks and Silver Star bike parks.
Click here for more information about Base Mountain Bike Camps!