Behind The Lens – Harrison Mendel
Over the past few biking seasons, Harrison Mendel's popularity within the mountain bike community, continues to grow as Harrison makes a name for himself in mountain bike photo and video production.
---
This talented, hard working, 17 year old from Kelowna, B.C. has been hard at work earning himself numerous POD's and VOD's on the popular biking website Pinkbike. Harrison also had a huge presence in Crankworx 2012 serving as one of Pinkbike's main photographers and videographers.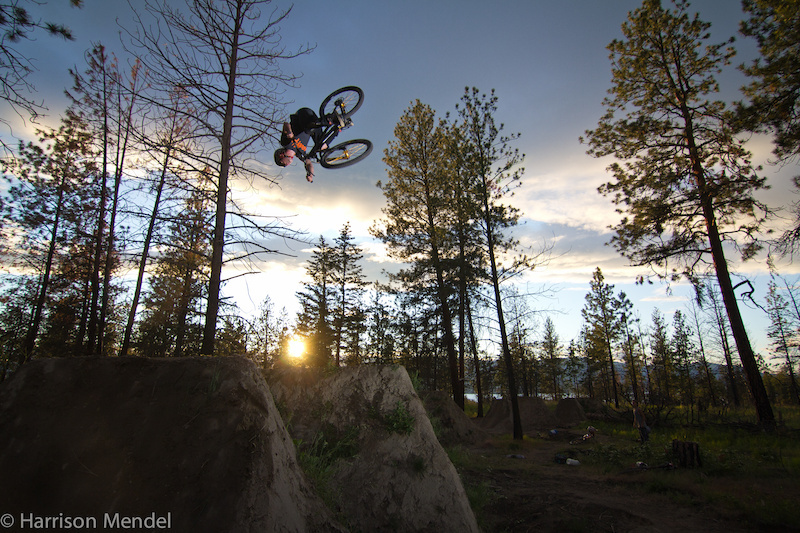 To view Harrison's entire gallery, visit his website HMedia. Click on the photo above to check out one of TBS Bike Parts favorite video pics.