Black Friday Sale! Best Pricing on MTB Parts!
Our Black Friday Sale is back and better than ever! Take advantage of the great savings on all your favorite MTB parts from Monday, November 25th to Sunday, December 1st. This year we are featuring a wide variety of products from tires and brakes, to shifters and chains, and everything in-between. To shop our full Black Friday sale page, click here.
Take a look below at some of our featured products!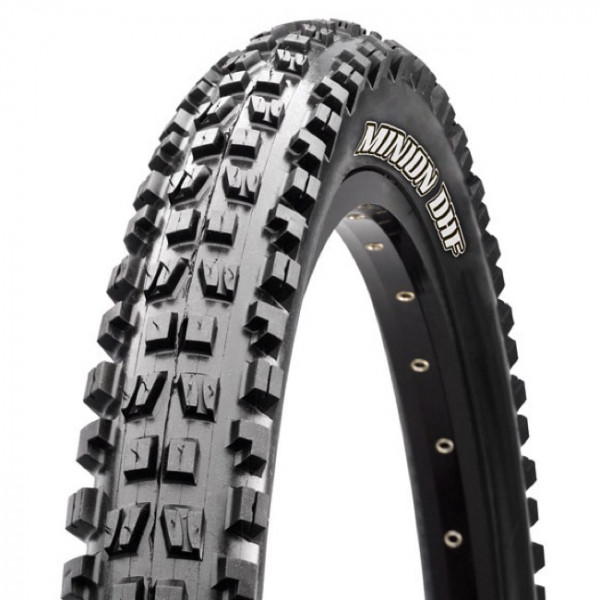 Retail: $119.95
Sale Price: $59.00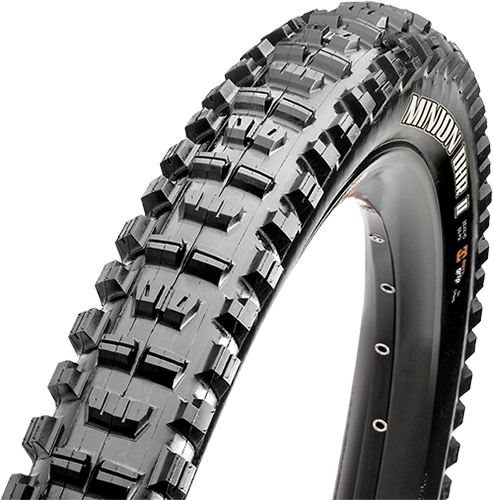 Retail: $109.95
Sale Price: $59.00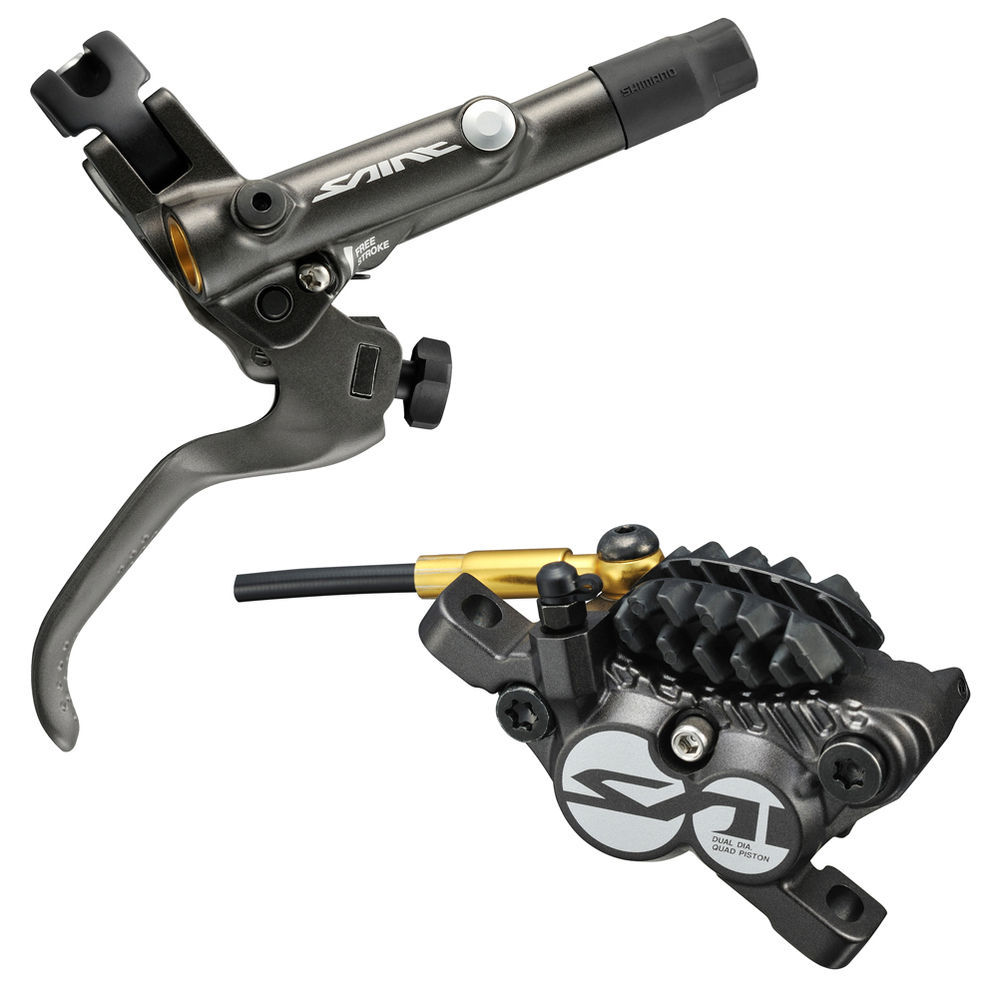 Retail: $349.95 each
Sale Price: $209.00 each