Continental Kryptotal Tires Now Available
We are happy to be expanding our tire offering by now carrying Continental tires! We are just stocking the Continental Kryptotal tires for now, but we will be looking to add more Continental tires throughout the year. If there are any models you would like to see us carry, please reach out via email at service@tbsbikeparts.com with your suggestions. Take a look below at the tires we are stocking, or click here to shop Continental tires now.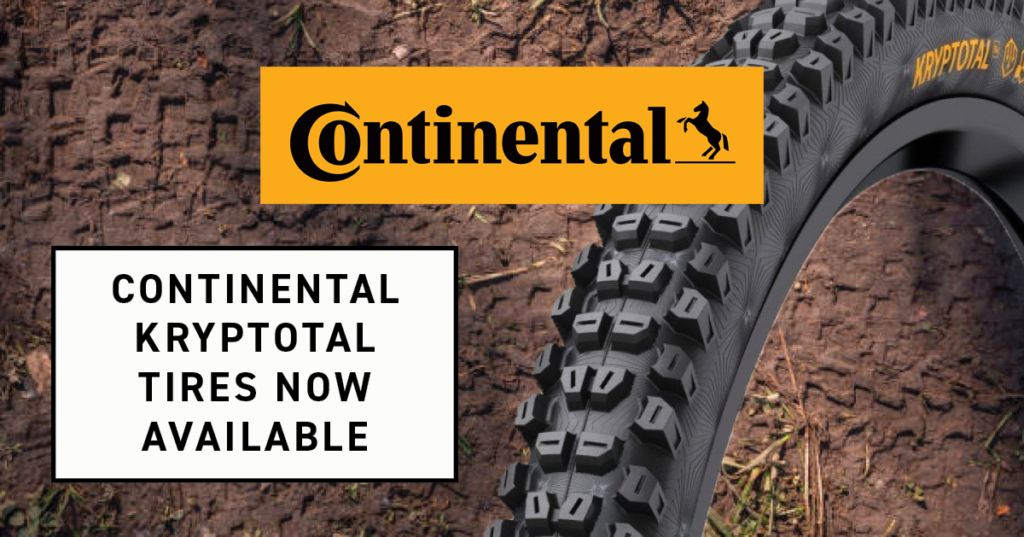 About Continental
With over 100 years of experience producing bicycle tires, Continental stands as a unique company within the industry. In order to produce the best tires possible, the company performs extensive research with their professional athletes, hobby cyclists, and everyday riders. Continental's technology and development center is in Korbach, Germany. In this facility, the company is constantly developing new revolutionary technologies such as the unbeatable Black Chili compound, the ultimate Vectran breaker anti-puncture technology, and the ProTection and RaceSport technologies found in their MTB tires. These technologies demand sophisticated processes to ensure that Continental's legendary quality and performance is upheld. Continental Bicycle Tires continues to produce all their products in Germany so that their high level of quality is achieved. The company's heart and soul are behind the phrase "Handmade in Germany".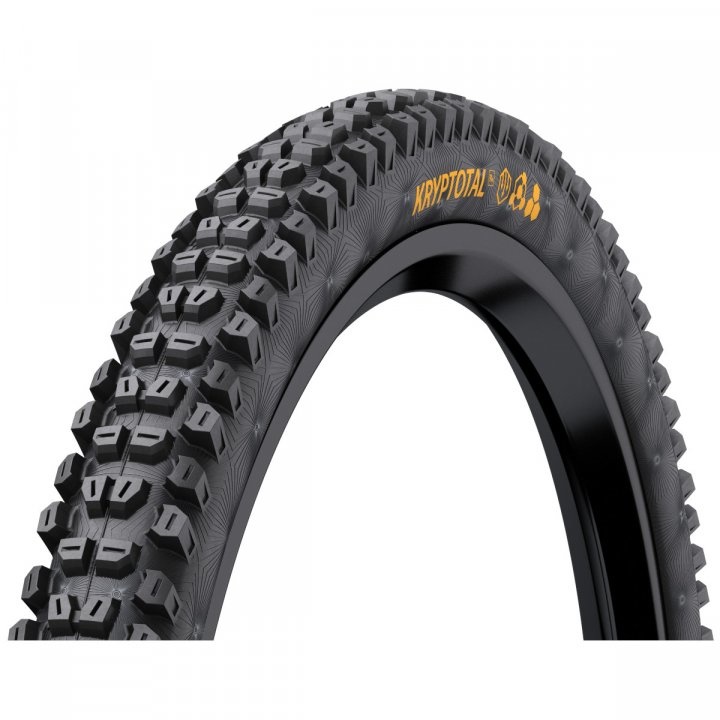 TBS Price - $104.95CAD
---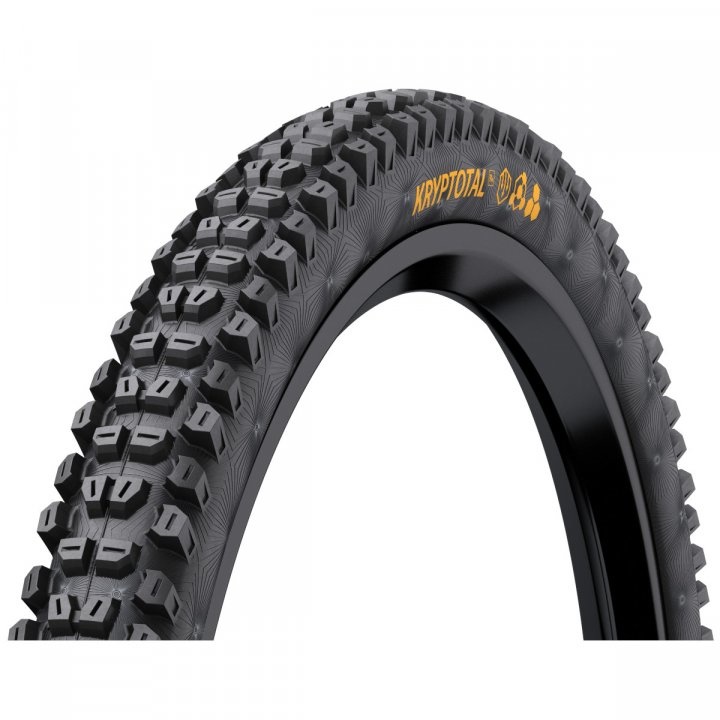 TBS Price - $109.95CAD
---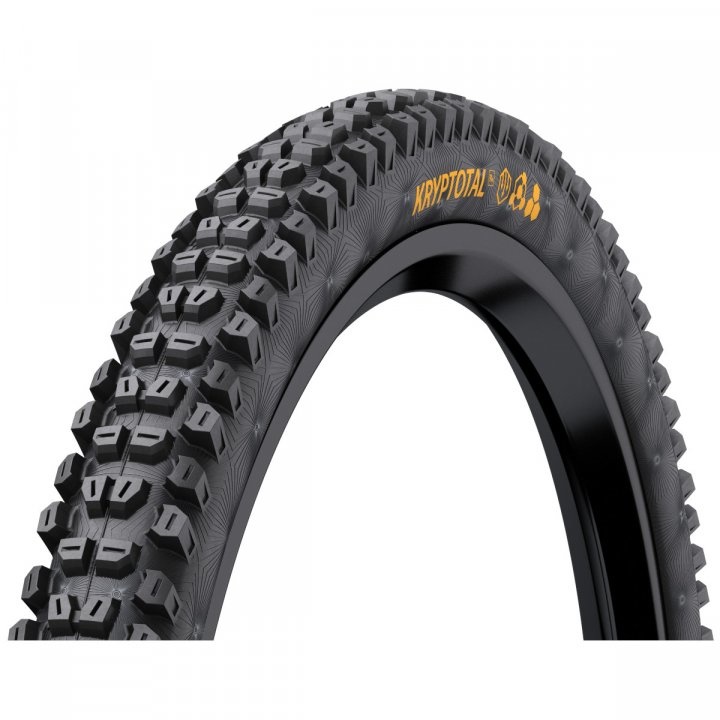 TBS Price - $109.95CAD
---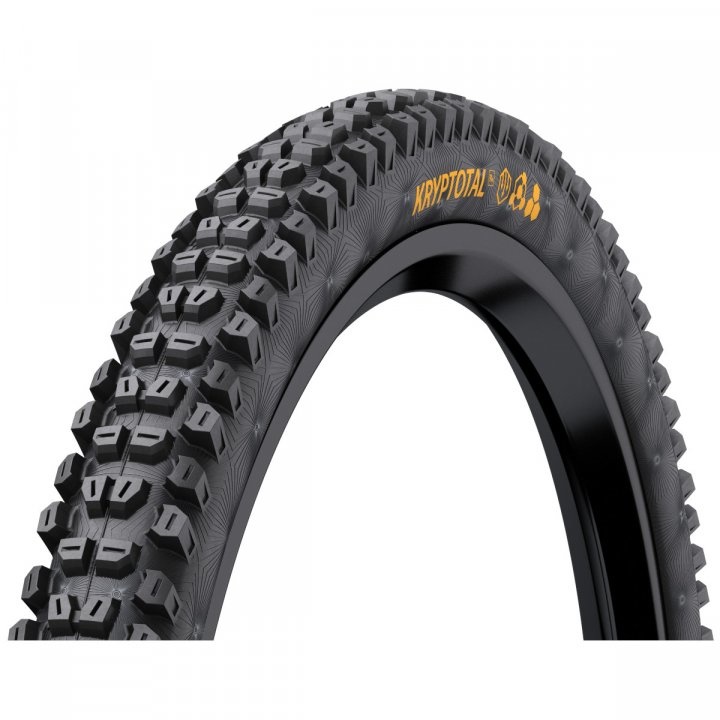 TBS Price - $109.95CAD
---
Remember that we offer free shipping on all orders over $149CAD and that all orders are processed within 24 business hours. Spend less and ride the best with TBS Bike Parts!