DMR Grips Now Available at TBS Bike Parts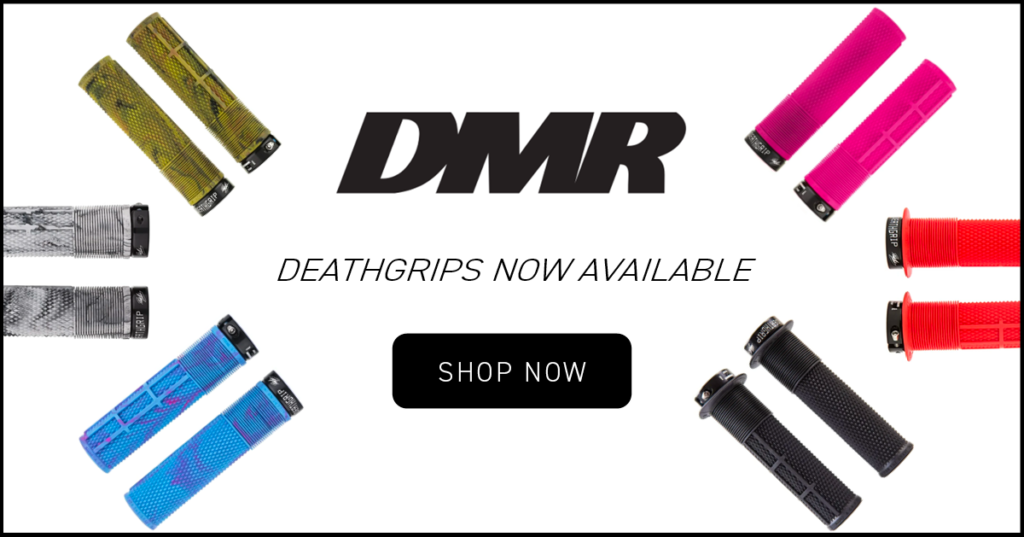 DMR grips are now available at TBS Bike Parts in a variety of different colours! For now we are carrying different colours of their popular DeathGrip, with flanged and flangeless options available. This signature grip from Brendog is developed with an inwardly tapered single core and a super soft Kraton rubber compound. The result is a grip that works on all-mountain and downhill bikes. Take a look at some of the DeathGrip models below, or click here to shop our full selection!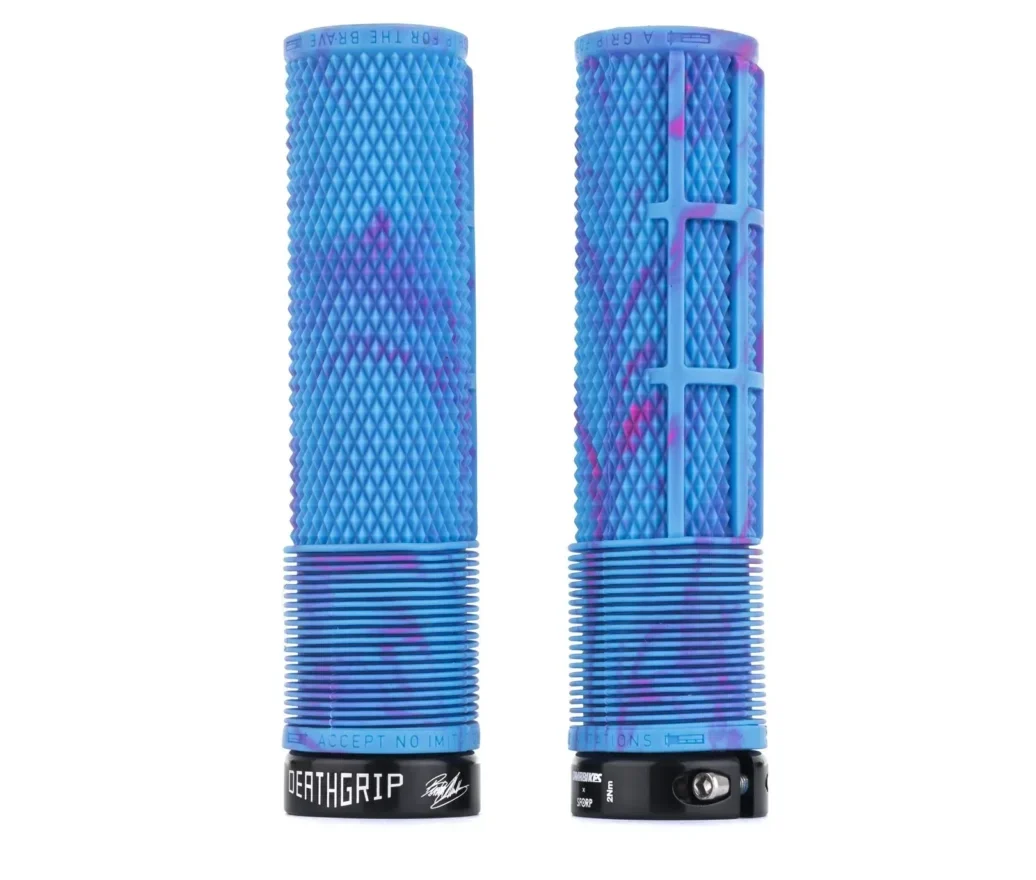 TBS Price - $38CAD
---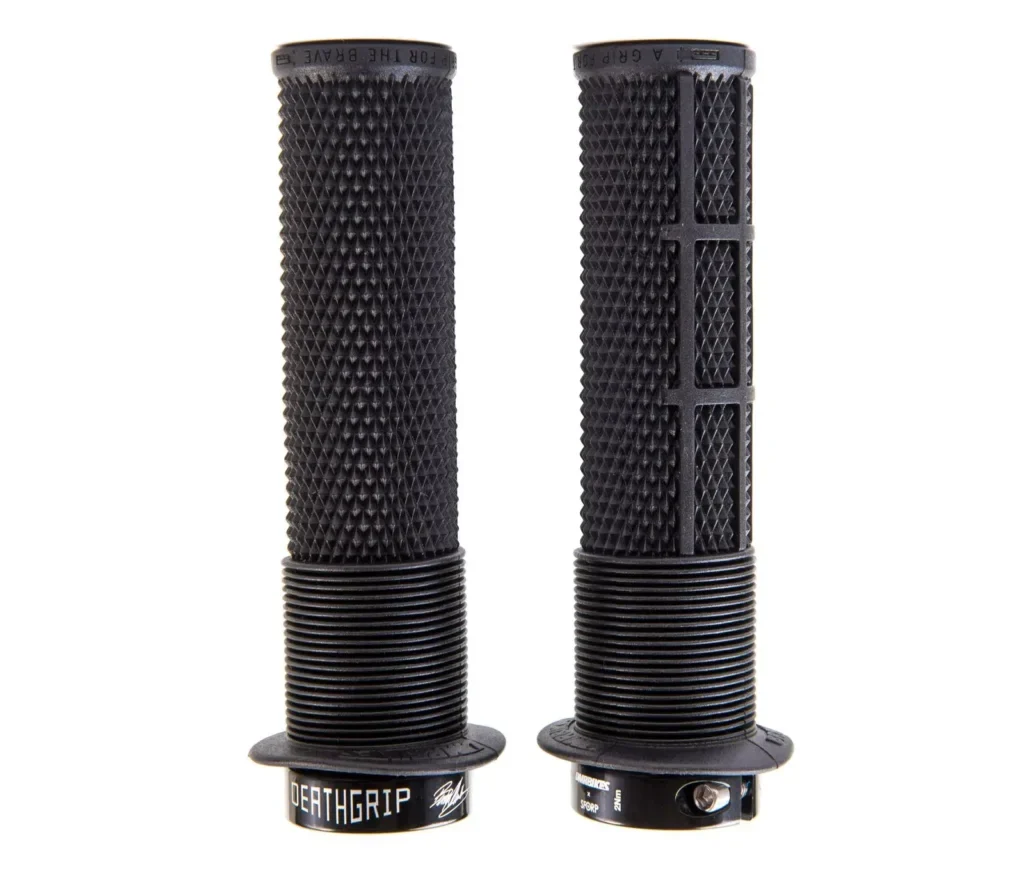 TBS Price - $38CAD
---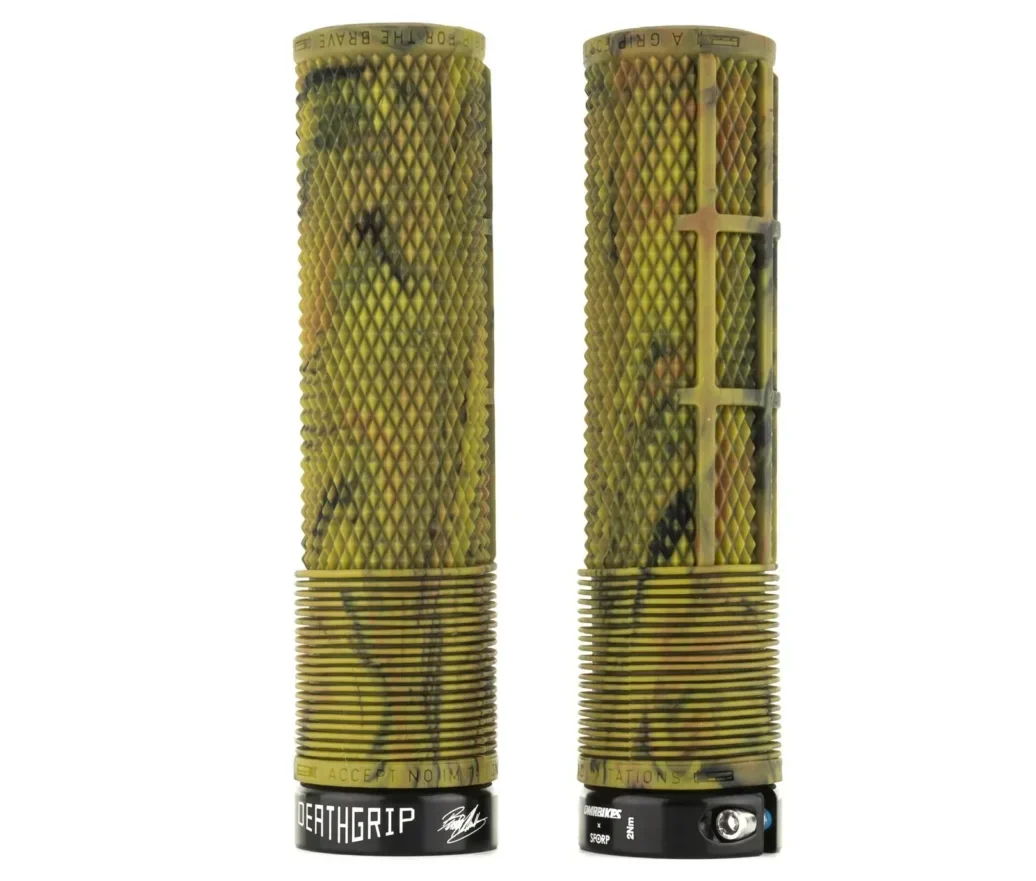 TBS Price - $38CAD
---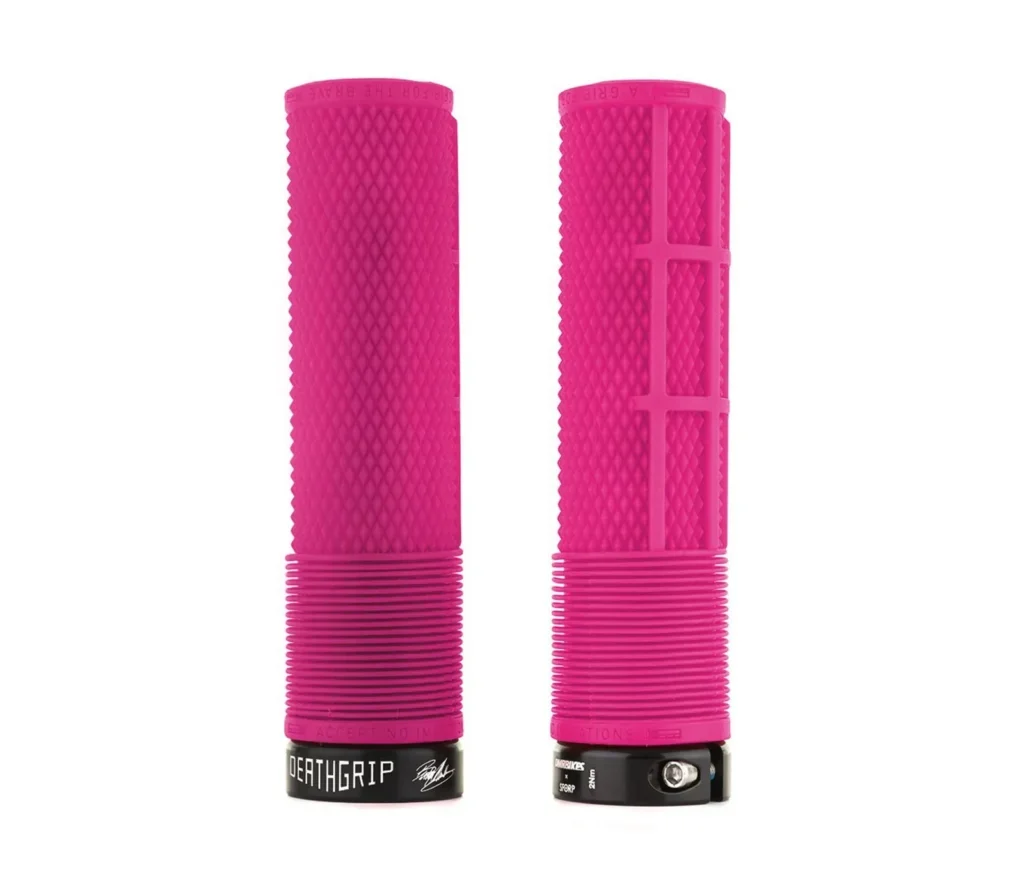 TBS Price - $38CAD
---
Remember we offer free shipping on all orders over $149CAD. Spend less and ride the best with TBS Bike Parts!