Ergon Saddles Now Available
Ergon saddles are now available at TBS Bike Parts! We are happy to add Ergon to the brands that we carry and to expand our option of saddles. For now we are currently stocking four different models of Ergon saddles in a couple of different sizes. Take a look below at the new saddles we are stocking, or click here to shop our full selection of mountain bike saddles.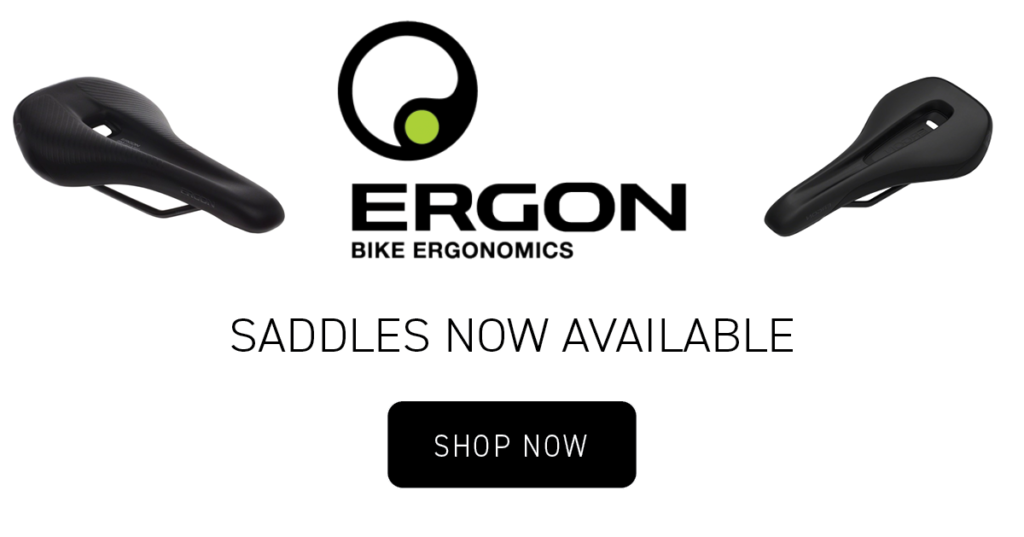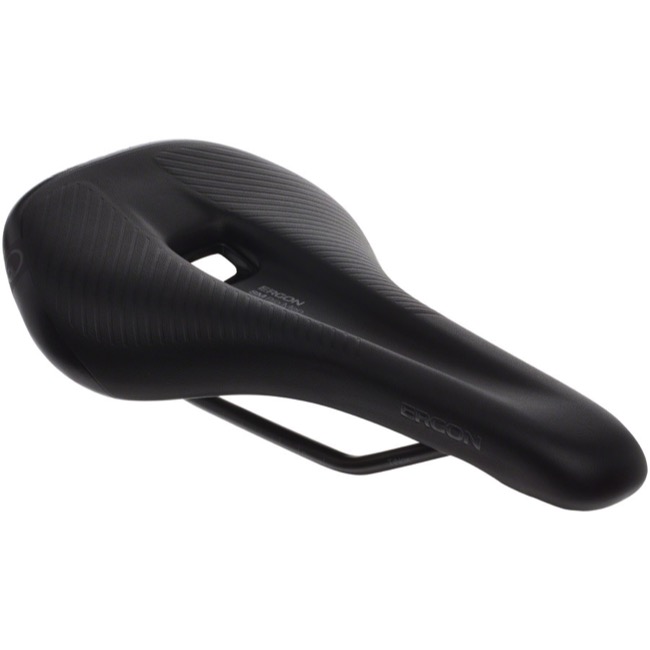 TBS Price - $159CAD
---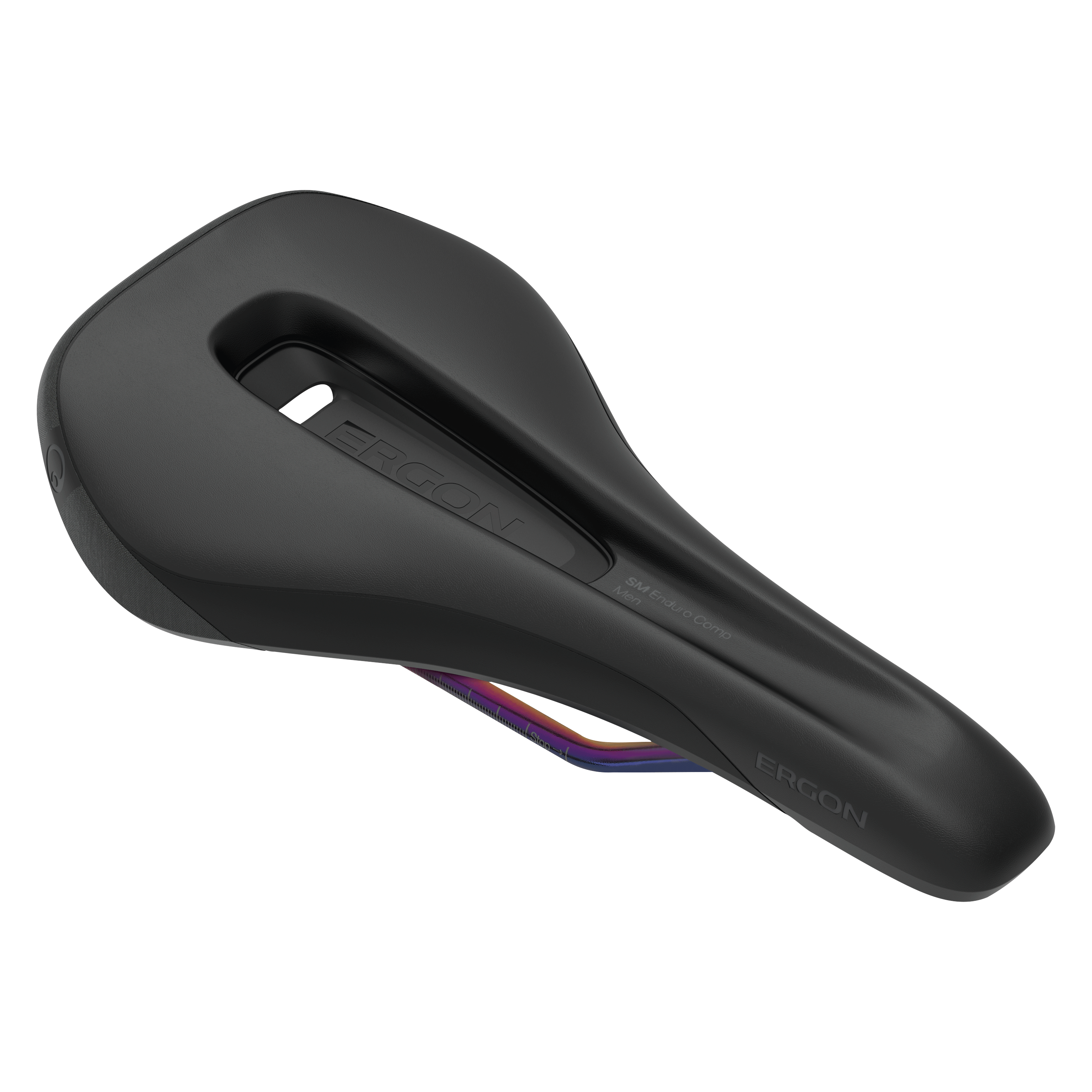 TBS Price - $147CAD
---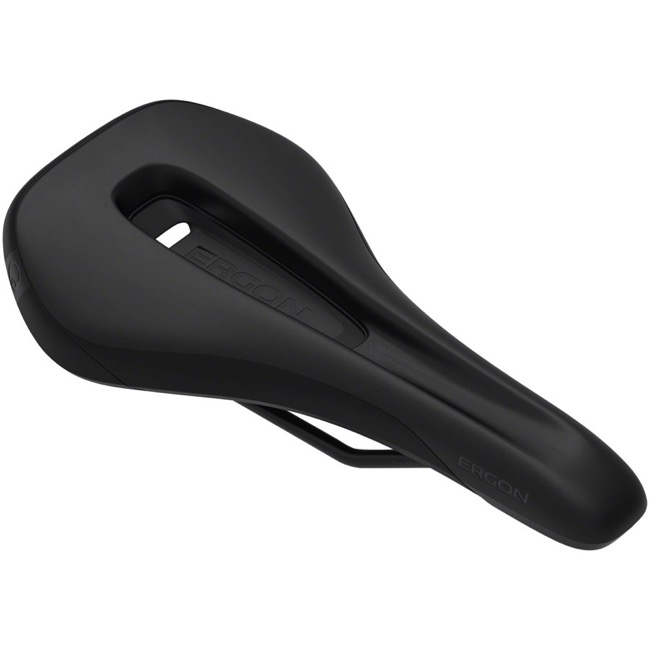 TBS Price - $114CAD
---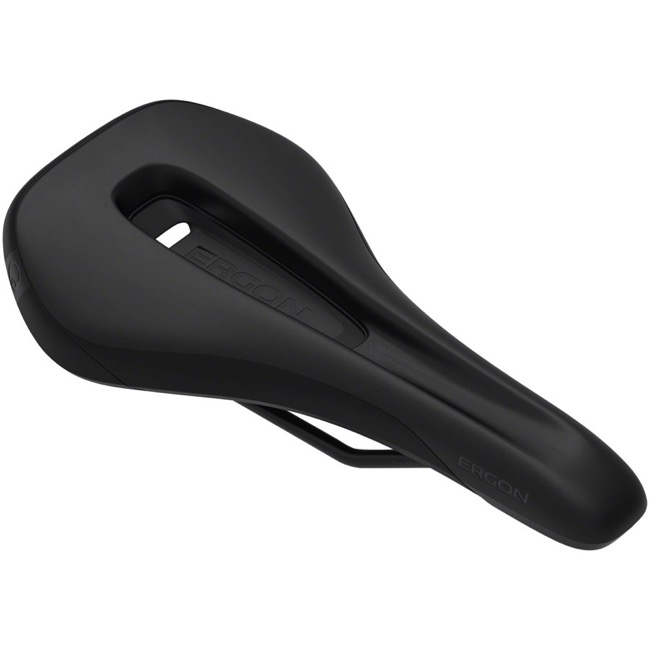 TBS Price - $114CAD
---
Don't see an Ergon saddle you're looking for? No problem, we can do a special order for different saddles. If you email service@tbsbikeparts.com and let us know what model you are after and we can provide you with a price and lead time.
Remember that we offer free shipping on all orders over $149CAD! Spend less and ride the best with TBS Bike Parts!