Here Comes Bas van Steenbergen
Bas van Steenbergen is an avid young rider from Holland who is now based out of Kelowna, B.C. and is looking to make a tear in this years World Cup events.
---
Although Bas is only 18 years of age, he has already made his mark in the downhill and dual slalom society posting some excellent results in some of the biggest events of the 2012 season!
Bas placed first in 3 different races in the North West Cup in the junior expert level, as well as a second place finish in the Sea Otter Classic DH junior expert race.
Committed to excellence, Bas is constantly progressing and hopes to qualify and podium at more World Cup events in the 2013 season.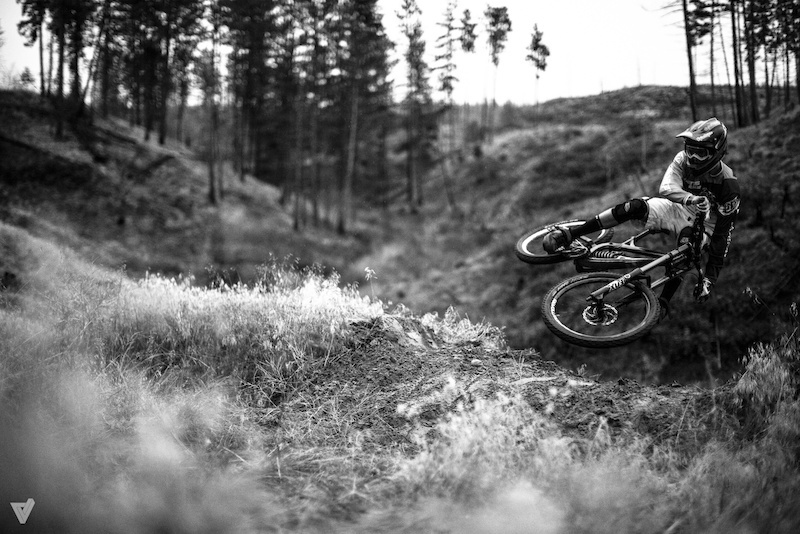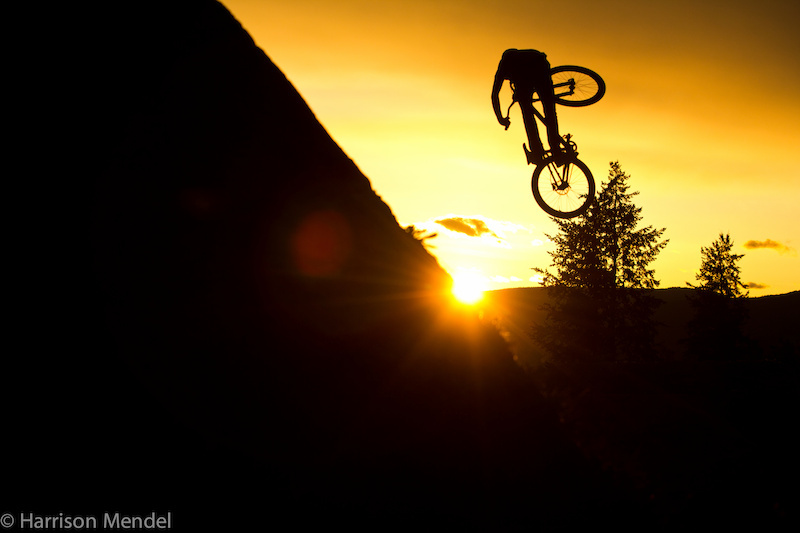 TBS Bike Parts congratulates Bas van Steenbergen on his past achievements and wishes him all the very best in the 2013 Season's mountain biking competitive events!