Spring Mountain Biking Is Almost Here
Spring is on the way...

---
and that means that mountain biking season is coming up fast and furious!
It's time to get the dust off your bike and get it fine tuned for the start of the 2013 season.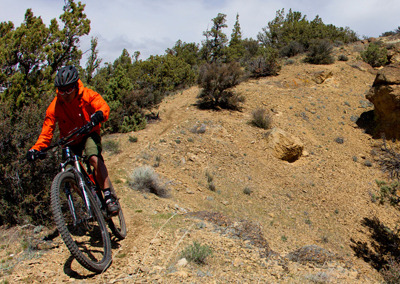 TBS Bike Parts is proud to offer all of you 'mountain biking enthusiasts' some of the best pricing around, on all of your favourite mountain bike parts and brands! Check us out at www.tbsbikeparts.com and join the incredible online experience.
Want to get social??  Join us on Facebook , Twitter, Tumblr or Instagram.
See you on the trails!