Tom van Steenberger: His Breakout Year
Sixteen year old Kelowna rider, Tom van Steenbergen, is poised to have a breakout year, starting with the FMB World Tour. Prior to last season, this young and very skilled rider made the decision to switch from primarily racing downhill, to compete in slope style events. One of Tom's biggest achievements last year was taking home best trick in Kokanee Crankworx. Tom threw down a massive front flip tuck no hander and took the top prize with ease. Tom is going back at it this season with high hopes for a solid year.
---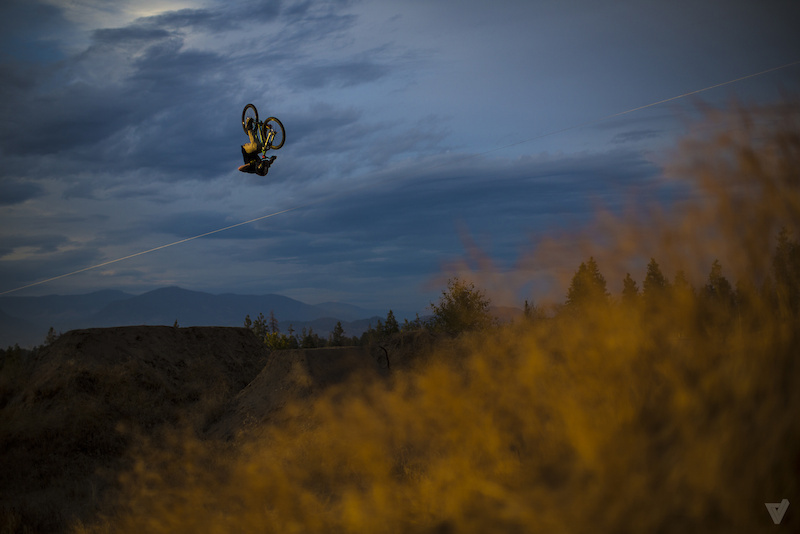 Click here to watch Tom's edit from the 2012 season.