TBS Featured Product; The SRAM X9 Derailleur
The 2013 SRAM X9 Type 2 rear derailleur offers incredible value for your 10-speed drivetrain.  Not only is the shifting action crisp and responsive thanks to SRAM's patented 1:1 actuation ratio, but the advent of the one-way friction clutch technology translates into reduced chain slap and noise by increasing the spring tension inside the derailleur body which in turn keeps the chain tension high.
---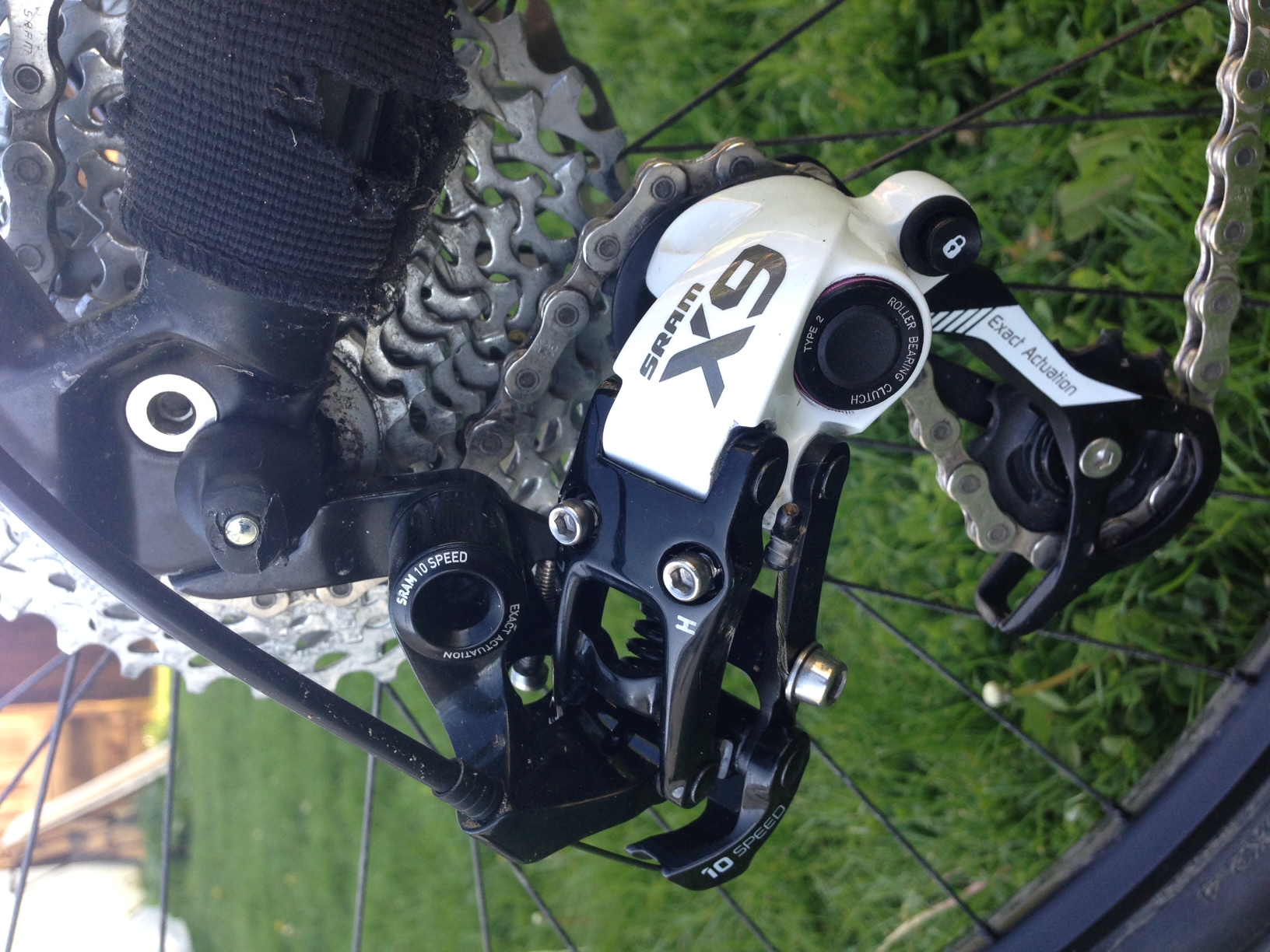 Even better yet is that the added tension that the clutch creates minimizes the chances of chain loss resulting in a more reliable drivetrain that you can count on working precisely no matter the terrain you're riding on or conditions you're riding in.
Available in medium (alloy) cage in both red and white.
Check it out at only $83
Spend Less - Ride the Best with TBS Bike Parts