Look no Further than TBS Bike Parts
Whether you are searching for a single replacement bike part or a brand new set-up to build your dream bike, TBS Bike Parts will take care of all your bike part needs – from your initial vision to delivery, we will be by your side. TBS Bike Parts offers great delivery rates all across North America with free shipping on all orders over $95. From the moment your order is placed we will ensure that your product is on its way within the next business day. For orders outside of North America, email service@www.tbsbikeparts.com to inquire about a shipping cost.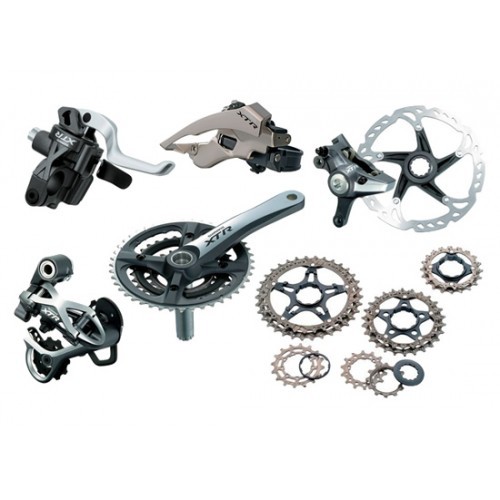 ---
Serving Canada from Vancouver to St. Johns, the United States from New York to California, internationally from Australia to the Europe, and everywhere in-between!