Mountain Biking At Lake Tahoe
Lake Tahoe is the largest alpine lake in North America, and at a depth of 1,645 feet, it is the second deepest lake in the United States. The pristine mountains and georgeous scenery provide phenomenal mountain biking opportunities in the summer. Surrounding mountains are embedded with numerous trails that feature over 100 miles of singletrack.
---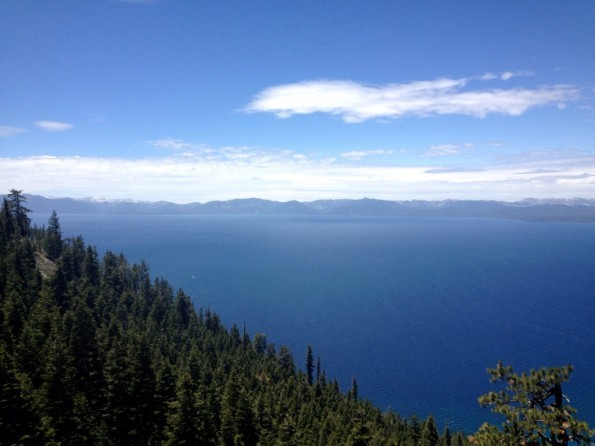 The Tahoe Rim Trail, one of the more popular and well known trails in Lake Tahoe, boasts over 80 miles of singletrack! Most of the terrain in Tahoe constists of sand and gravel; loose or hard pack depending on the moisture. The technical difficulty amongst the trails range from beginner to advanced meaning that there is a wide variety of riding for everyone! For the most part, the riding is flowy and smooth, rolling through pine forests that frequently offer glimpses of the lake below. You can even bike above the tree line into high-alpine meadows, which offer breathtaking views of the lake and surrounding mountains.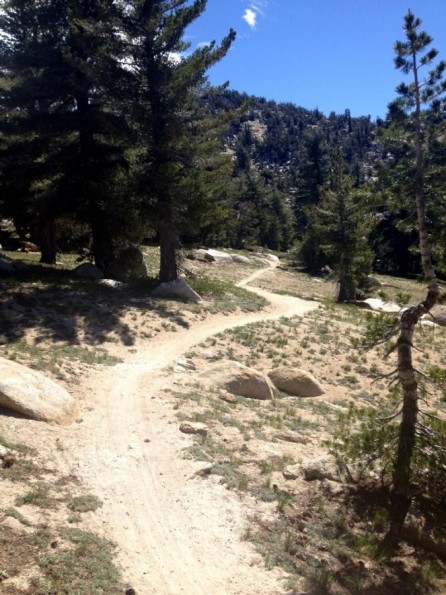 At the northern end of Lake Tahoe you can find Northstar Resort, which is perfect for riders who like to take chairlifts. Northstar Bike Park features many downhill trails with lots of jumps, drops, and technical sections that also vary in difficulty. Lake Tahoe will keep you riding for days and is the perfect place to have a mountain bike getaway. Get out and enjoy!
Happy Trails!