Our Take – Shimano Saint vs Zee Brakes
So, are you interested in a Shimano brake set but don't know which one to get? Well, here is our take on the Saint vs Zee debate. Let's start off with Zees. I have a set of Zees on my Transition TR500 and before even giving them a chance I was already a little skeptical. After coming off a DH bike that was equipped with Saints I thought the zees wouldn't be up for the challenge but I was defiantly mistaken. Wow, the Zees have straight up braking power, grab a full bar worth of brake and you are going to be coming to a dead stop. Over the last season I have fallen for that stop dead power that I can get from my zees. In hairy situation, I know that when I need to stop that my brakes will do what I need of them. My Zees have been maintenance free for me and I still am on the original set of brake pads. I don't get a chance to ride my DH bike as much as I want but it is always a pleasure to do so and I know that my brakes won't let me down. This has given me the extra confidence to go slightly further outside my comfort zone each and every ride. If Zees are what you choose I can ensure you that you will not be making a mistake.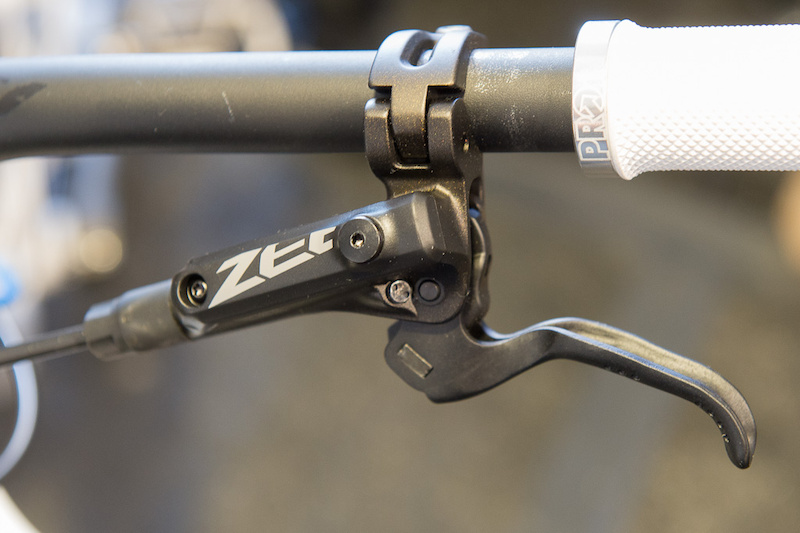 Saints are in a whole different ball park for people that like a brake that they can feather and have a little bit more finesse with. With the added ability to modulate how much brake you are taking makes for a more controlling braking experience. This is helpful when descending through rough terrain, allowing for maximum rolling speed while being able to remain in control. The lever feel between the two brakes is noticeable, I prefer the saints when it comes to feel as they grab brake the entire way through the stroke compared to the heavy hitting Zees that are more all or nothing when it comes to stopping. Saints also have a lower profile and don't feel as bulky making for a clean looking handlebar.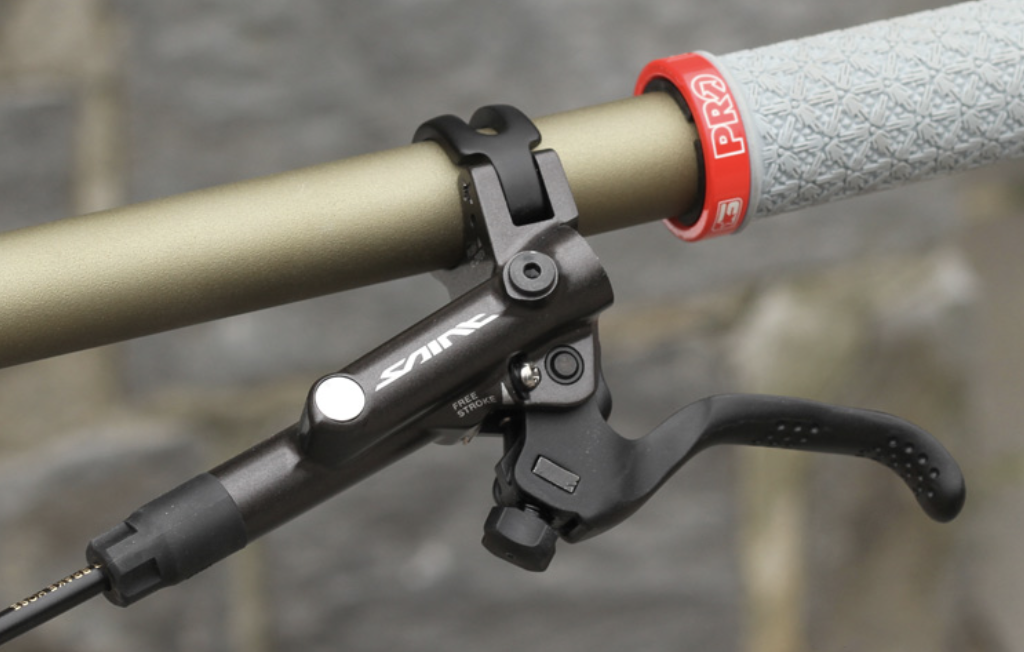 When it comes down to it, it is a matter of feel and price point. Zees are more all or nothing with tremendous amount of stopping power at the ends of your fingers, which will not disappoint. Saints have a better feel that allows for a more precise braking experience that has the same power as the Zees at the end of the stroke. The price difference between Zee ($153) and Saint ($219) when purchasing through TBS Bike Parts is minimal when it comes to high end components however, at the end of the day you will not be disappointed with either choice.
If you want the best possible brake set-up don't forget to pair Shimano brakes with the Shimano RT86 Ice-Tech Rotors for ultimate stopping power.