The Avid XO Trail Brakes
Check out TBS Bike Parts' weekly featured product: the Avid XO Trail Brake marked down from $229.00 TO ONLY $178.00! The 2013 Avid X0 Trail brake was designed to meet the needs of riders who want to climb to the top and scream back down.  The ultimate all-around brake for trail and enduro-style riding. Buy now for unbelievable savings on this top of the line brand of mountain bike brakes!
---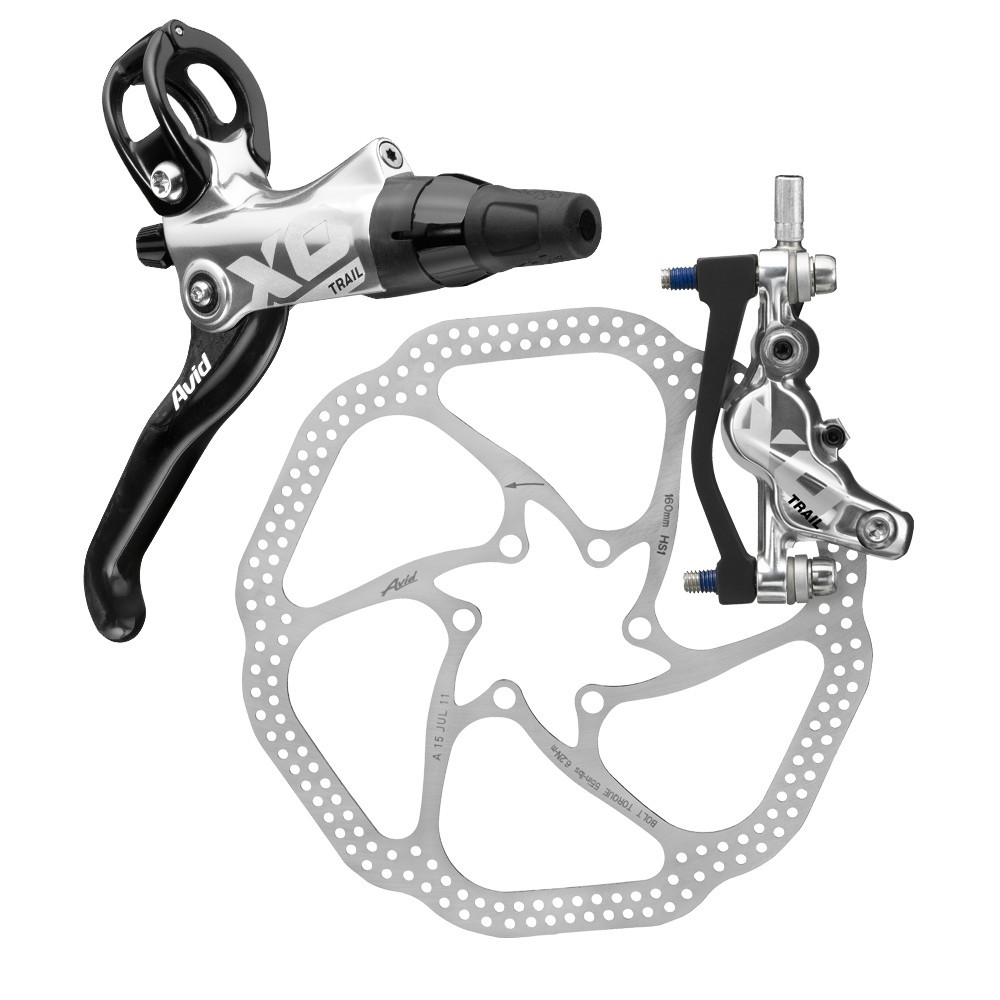 Offer does not include brake rotor. Offer expires on Friday, June 7th.