Shimano 11 and 12 Speed Components Back in Stock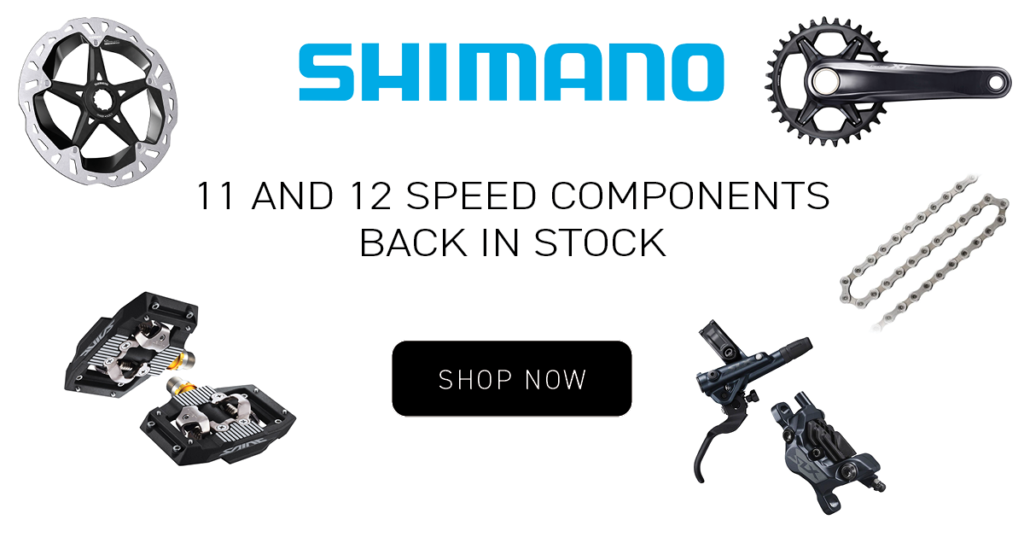 Shimano 11 and 12 speed components are back in stock! We've just re-stocked a large variety of Shimano components including pedals, chains, rotors, cranksets, brakes, and more. Shop our full selection of Shimano here, or take a look below at some of the select items we've just gotten back in stock!
---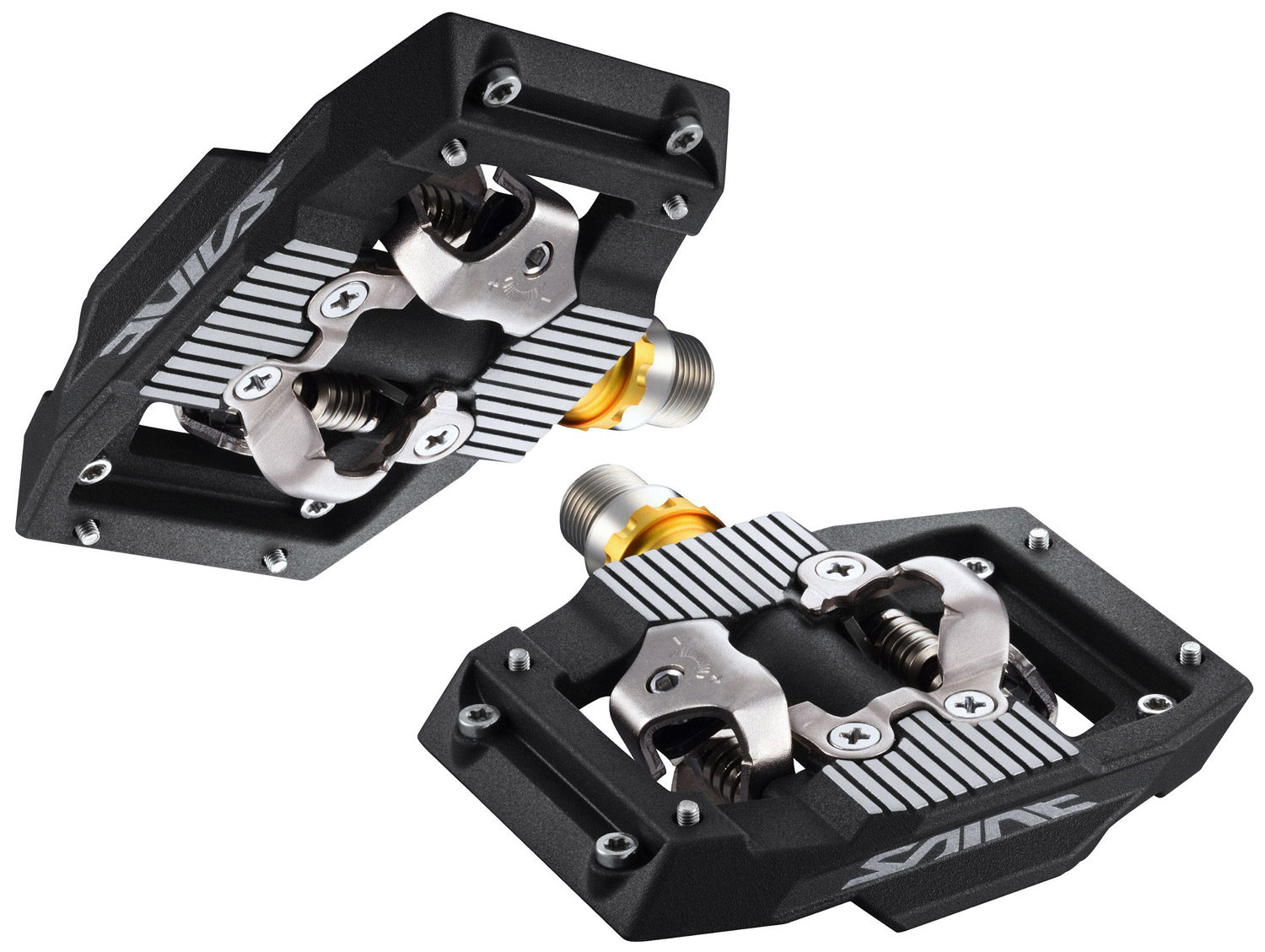 TBS Price - $199CAD
---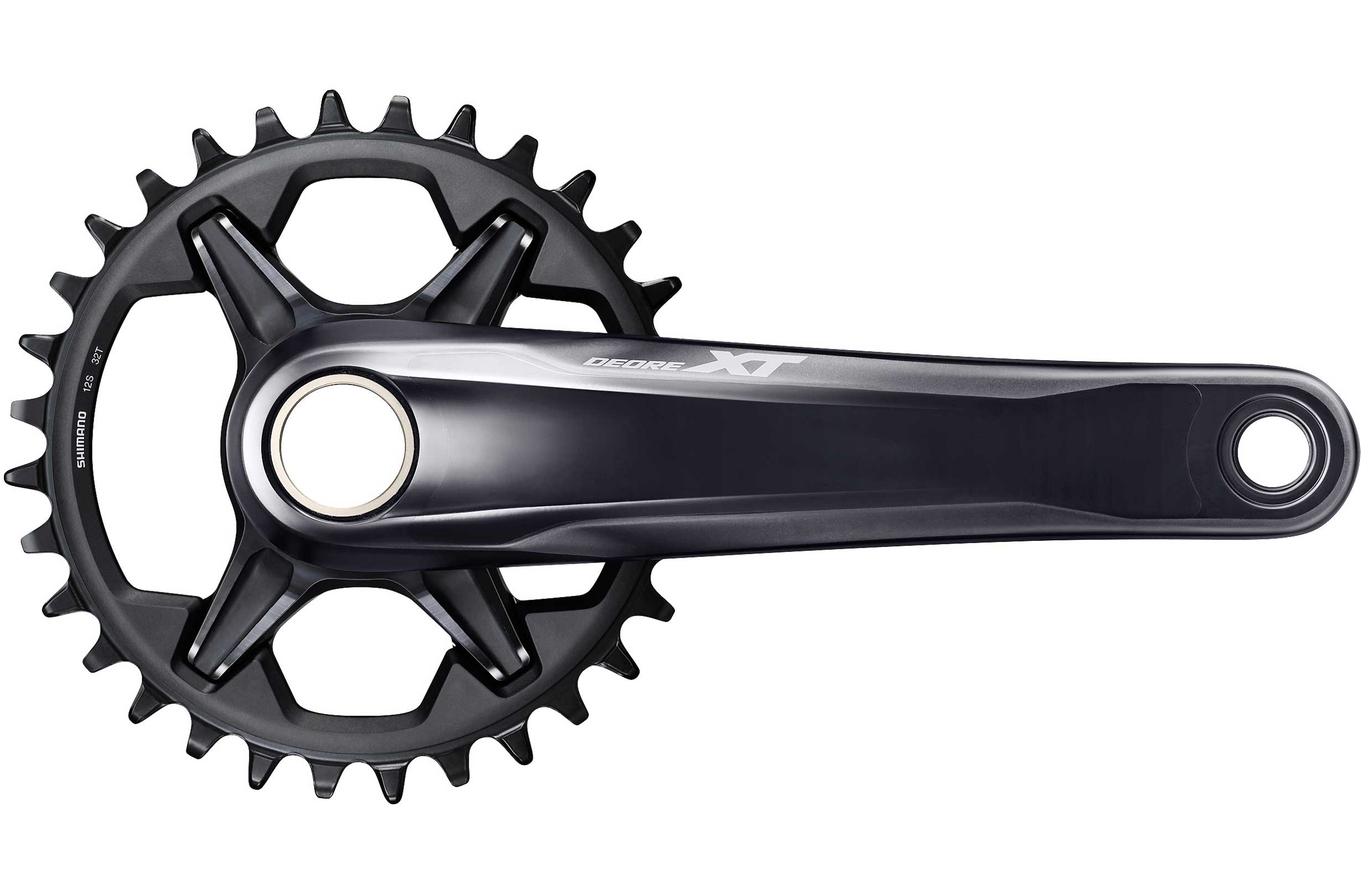 TBS Price - $269CAD
---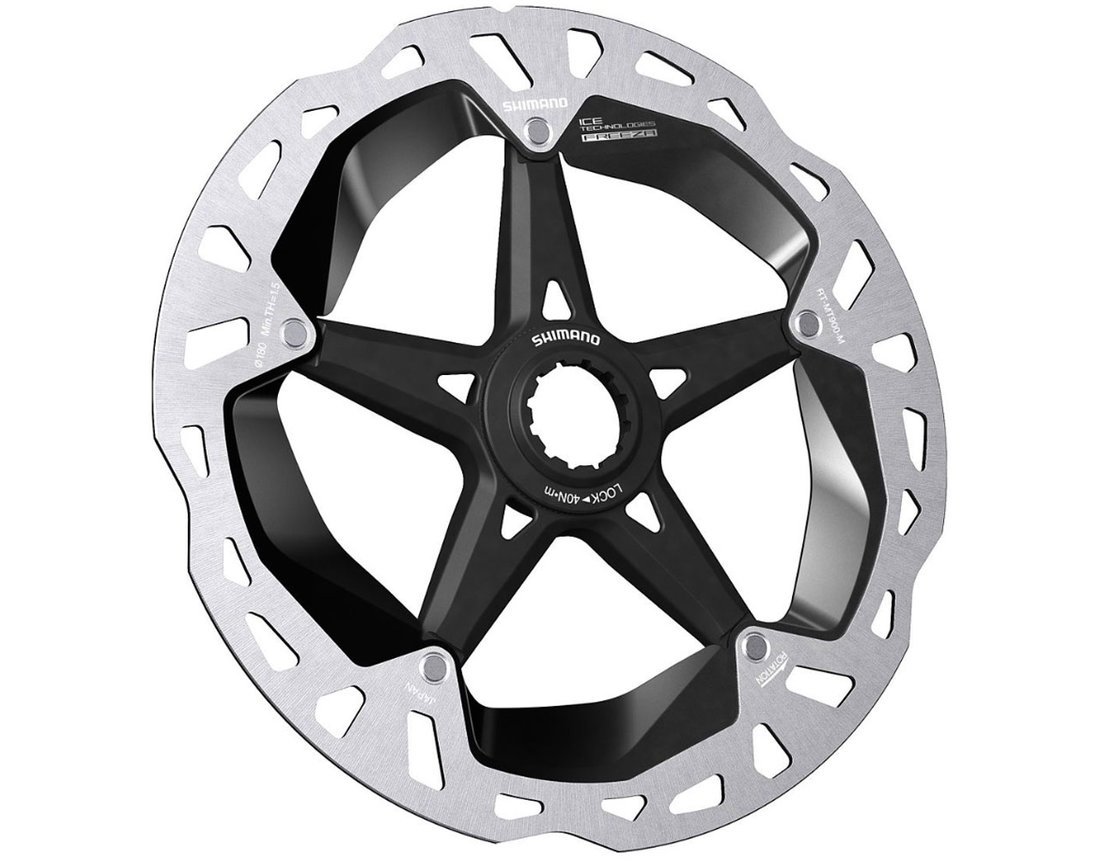 TBS Price (180mm) - $104.95CAD
TBS Price (203mm) - 109CAD
---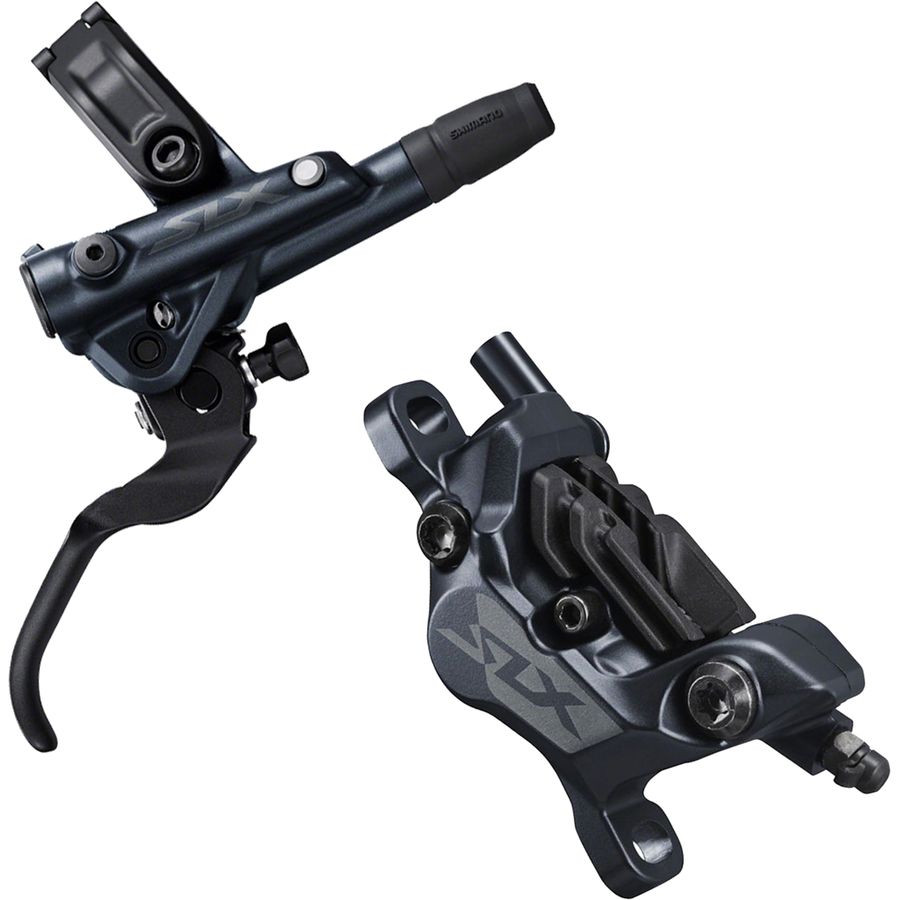 TBS Price - $219CAD Each
---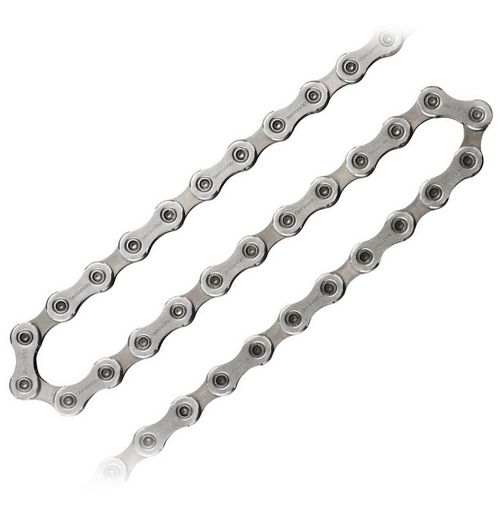 TBS Price - $49CAD
---
Remember that we offer free shipping on all orders over $149CAD. Spend less and ride the best with TBS Bike Parts!